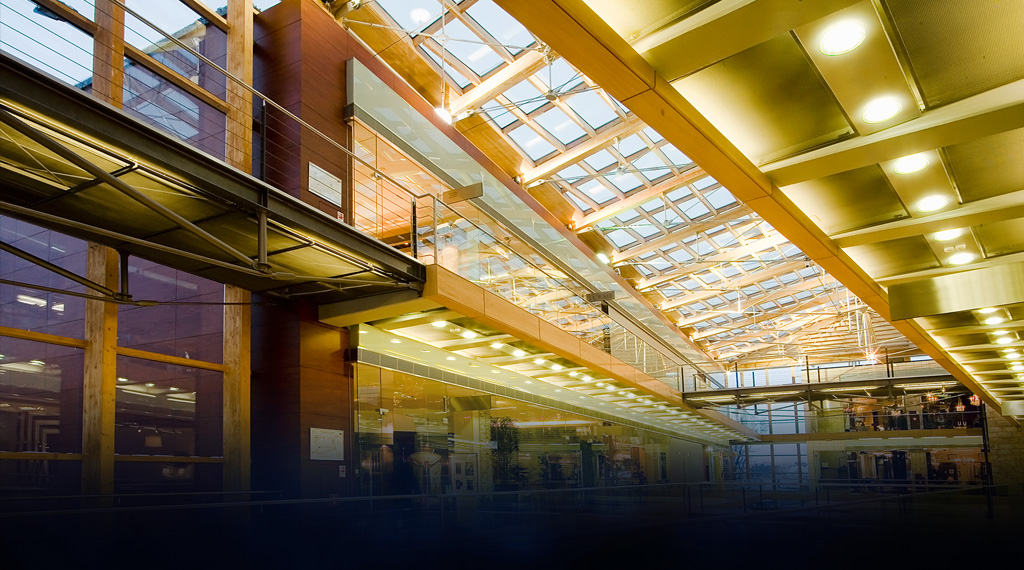 Making Lighting Better
with phosphor solutions providing superior light quality, reliability and performance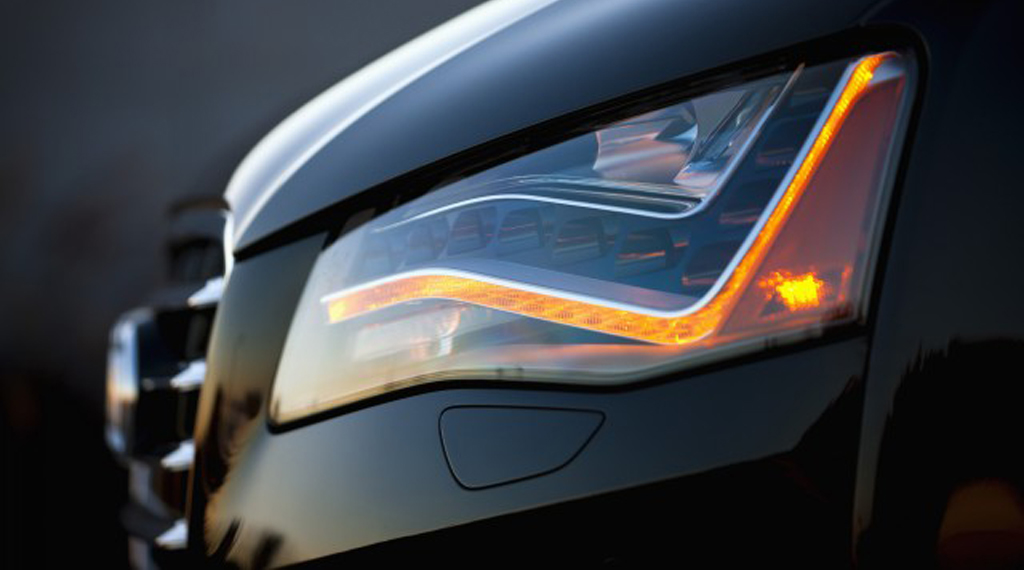 Extensive IP Protection
to safe guard you and your lighting products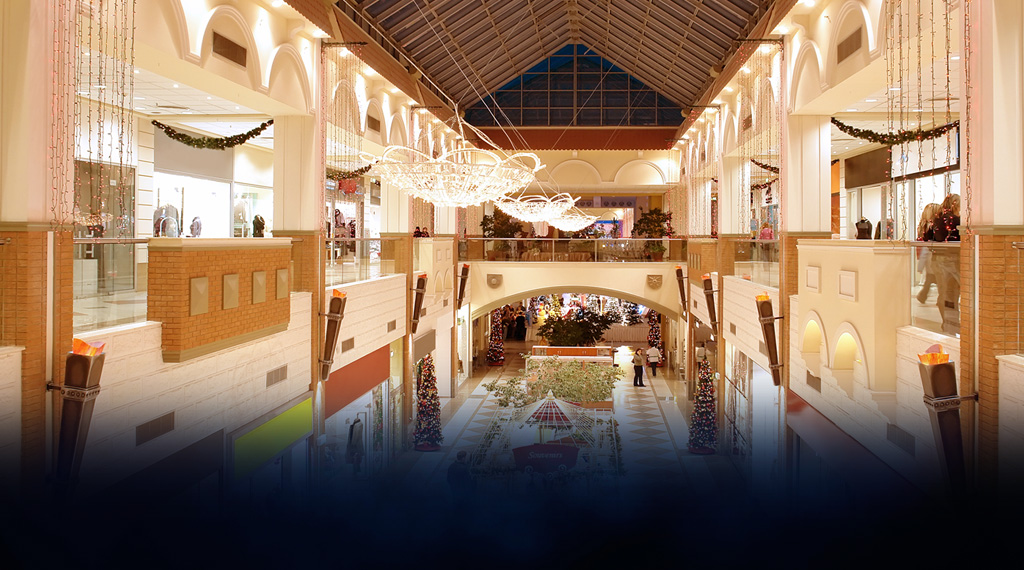 Creating Quality Light
that is finely tuned with unmatched color rendering and consistency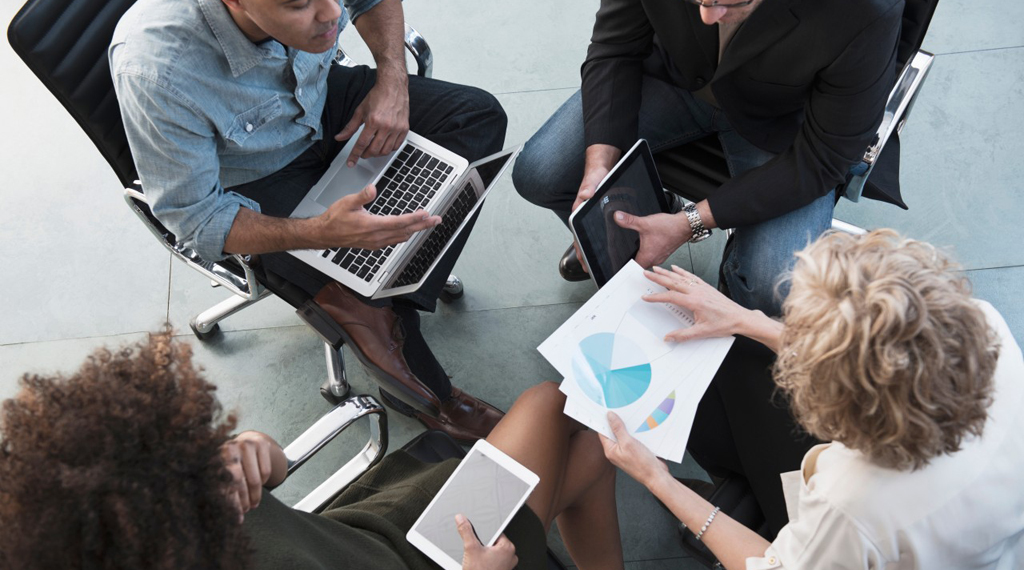 Offering the Widest Selection
of phosphor solutions to the largest LED companies in the world
A short video introduction to Intematix. Who we are and what we do.

Contributed article by Intematix and published in Compound Semiconductor, June edition, page 44.

A Silicon Valley financial leader joins Intematix to drive growth for phosphor based products

Enables Fluorescent Replacement in Commercial Lighting

Ruby Series ideal for high-quality LED lighting

Intematix explains how choosing the appropriate phosphor improves an LED system. (pages 34-38)

Phosphor is the luminescent material critical to many lighting applications, especially LEDs.